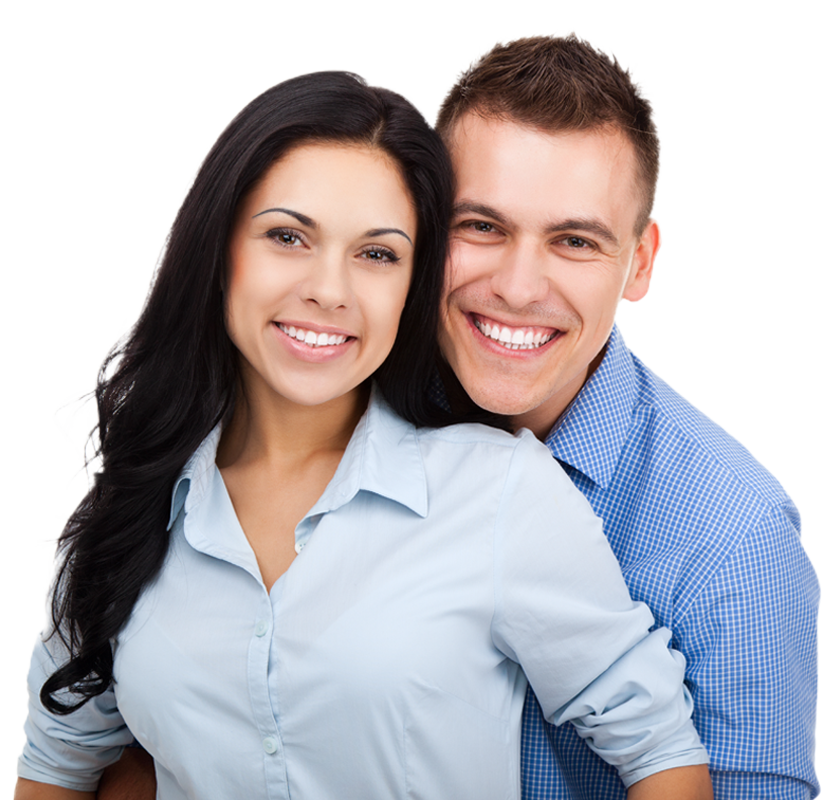 One of Fort Bragg's Newest & Most Technologically Advanced Dental Offices
Fort Bragg Center for Laser & Cosmetic Dentistry — The Dental Practice of Alan Limbird, DDS
Se Habla Español
Welcome to the website of Fort Bragg dentists Alan Limbird, DDS and David Wistrom, DDS, who have the skills needed to provide a wide variety of procedures such as crowns, bridges, emergency dentistry, extractions, porcelain veneers, or teeth whitening. If you are searching for any of these in Fort Bragg, CA, or the surrounding Mendocino communities, there is no better choice than Fort Bragg Center For Laser & Cosmetic Dentistry. We will carefully analyze your situation to find the procedure that best fits your needs. We are excited about the opportunity to serve you, so call our office today at (707) 964-2618 to schedule a consultation.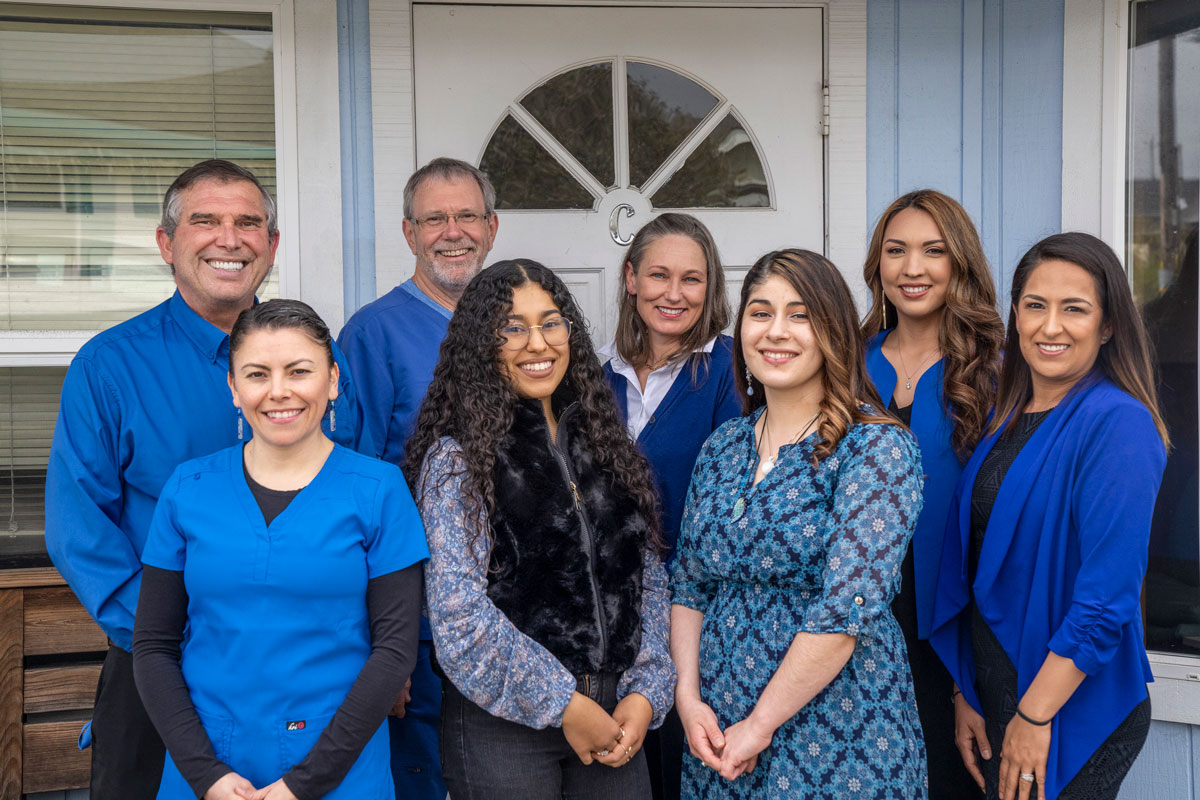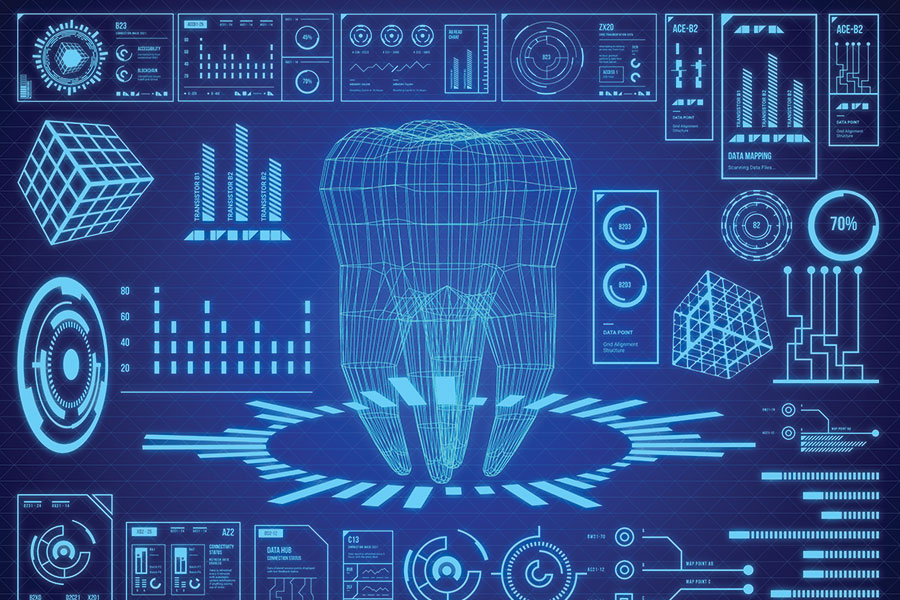 Fort Bragg Center for Laser & Cosmetic Dentistry proudly provides dental care services for children, adults, and seniors. Our compassionate, professional team is dedicated to providing the highest level of care possible. We use the most advanced techniques to provide care that is tailored to your needs. Please take a look below to see the different treatments and services provided by Fort Bragg Center for Laser & Cosmetic Dentistry.
"I'm no longer in pain…"

Thank you to Dr. Limbird, Tiffany and everyone at Fort Bragg Center for Laser and Cosmetic Dentistry for being so professional, kind & helpful. Thanks to this office, I'm no longer in pain & I can finally show my teeth when I smile!
"Renewed my faith in good dentists."

Dr. Limbird and his staff have renewed my faith in good dentists. I've had many unpleasant, stressful experiences throughout my life and appreciate the way his staff makes you feel comfortable. I couldn't be more pleased with the work he's done and have been recommending him to many of my friends. Thank you and keep up the good work!
"The laser machine was awesome."

I came to see Dr. Limbird to get my 1st cavities fixed and I have to say It was awesome! Well cavities are not awesome but he used a Laser to fix my cavities. The laser machine was awesome, I didn't even feel any discomfort and it was very quiet. I'm feeling brand new and sure glad that he didn't use a drill.
"Exceptional at what they do."

Dr. Limbird and his team are exceptional at what they do. They're quick, always keep me aware of what they're doing or going to do, and they've got a very comfortable, light-hearted, humorous office demeanor. They do absolutely everything they can to make sure I'm comfortable and in and out as quick as possible. I'm a horrible dentist patient, but this team is the best possible experience I could possibly imagine.
"Virtually painless!"

This office does EXCELLENT work! I had two fillings done with Dr. Limbird using the new Solea Laser and I did not need anesthetic. I loved the results and the process was much quicker than traditional fillings and was virtually painless!