Opalescence™ Teeth Whitening Fort Bragg, CA
The global leader in professional teeth whitening.
With over 100 million smiles brightened and 30 years of experience, Opalescence™ Teeth Whitening is the global leader in professional teeth whitening. Whether you're looking for the best way to whiten your teeth at home, or if you want to whiten your teeth fast, an Opalescence™ Teeth Whitening kit can help you get whiter teeth the way you want.

You Already Know Opalescence™ Teeth Whitening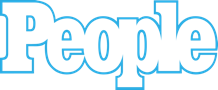 Find the Best Teeth Whitening Kit For You
Whether you need a whitening toothpaste you can use every day, professional teeth whitening results in the comfort of our own home, or instant results in the dental office, Fort Bragg Center For Laser & Cosmetic Dentistry has the best way to whiten your teeth.
Opalescence™ PF
Customize Your Teeth Whitening
With teeth whitening trays hand sculpted to fit your smile, Opalescence™ PF teeth whitening offers a customized professional teeth whitening experience in the comfort of your own home. Plus, five concentrations give you the flexibility to whiten when you want, day or night.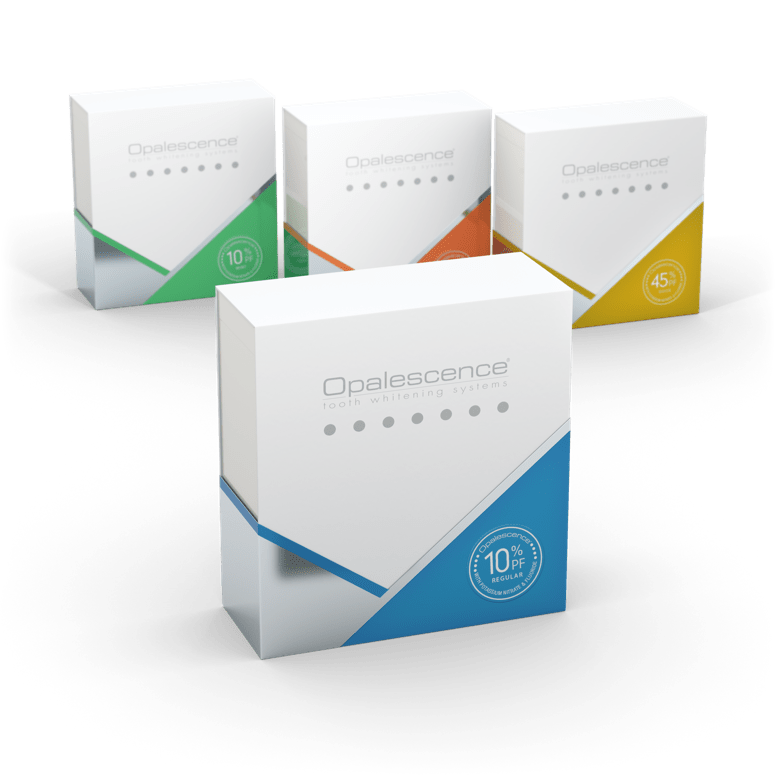 Opalescence™ Boost™
In Office Teeth Whitening with Instant Results
Opalescence™ Boost™ professional teeth whitening is applied by your dentist right in the dental office to give you a white smile fast! No hot or uncomfortable LED teeth whitening lights are necessary because it is chemically activated, and you'll have a brighter smile with only two or three 20 minute treatments.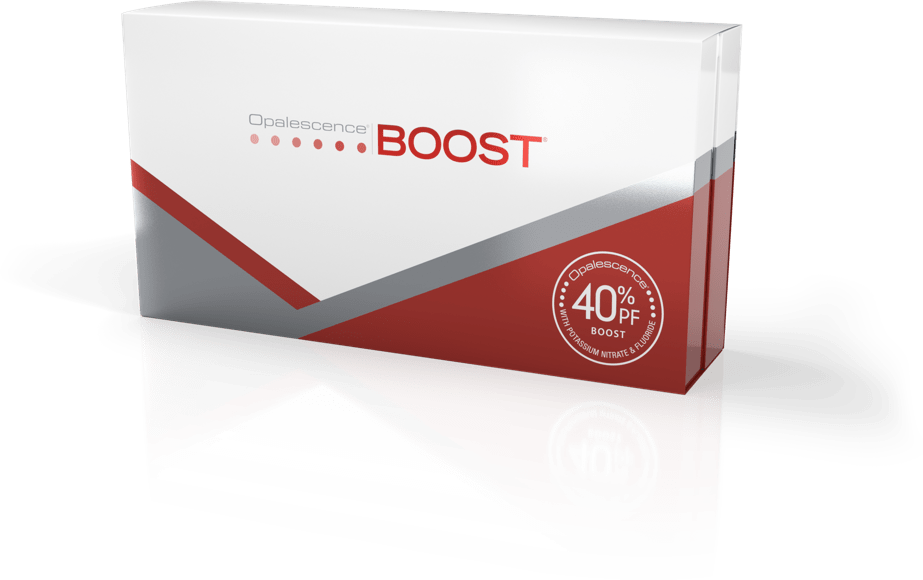 Opalescence™ FAQ
Opalescence™ Resources