Dental Financing Options
Flexible monthly payment options from CareCredit.
We take pride in delivering the finest dental care while keeping the costs to our patients as reasonable as possible, as such, our policy is that payment (or financing) is due at the time service is rendered unless other arrangements have previously been made.
Payment Methods
For your convenience we accept the following payment methods: cash, check, Visa, Discover, MasterCard, and American Express. We also offer affordable dental financing plans through CareCredit.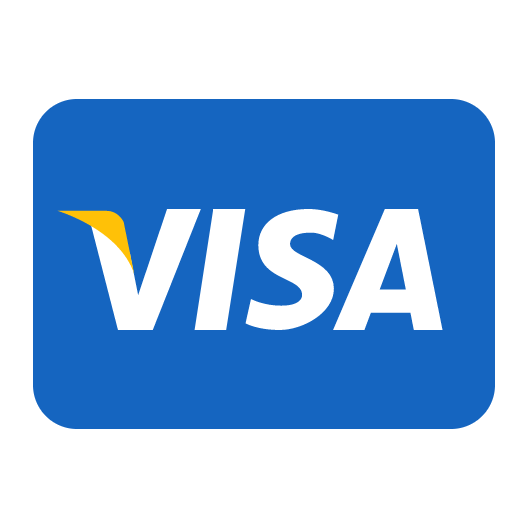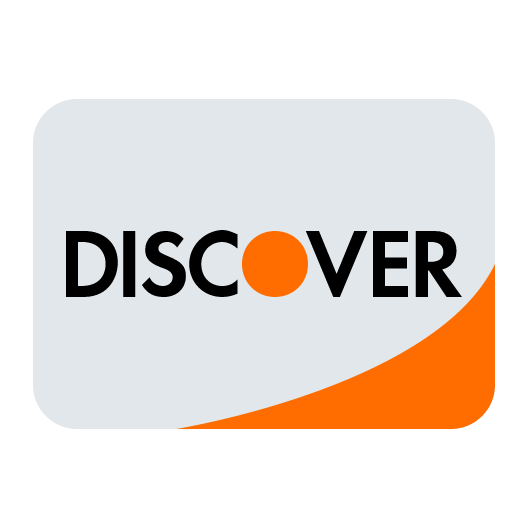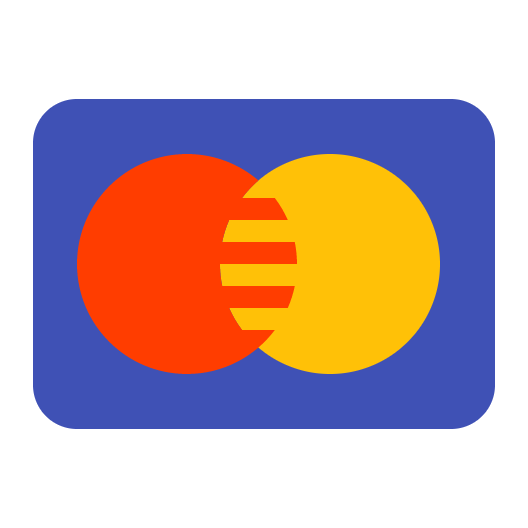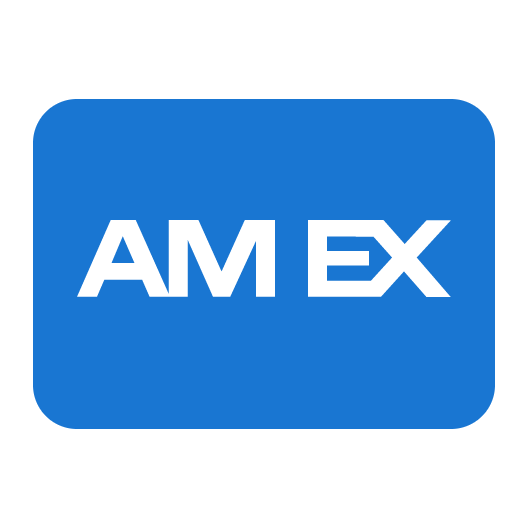 CareCredit®
Making care possible…today.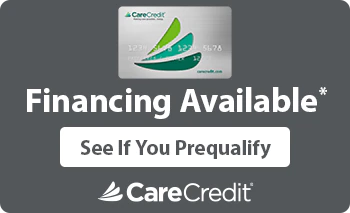 Think of CareCredit as your own health, wellness and beauty credit card. Whether it's laser dentistry, getting a crown, bridge or a general check up, you shouldn't have to worry about how to get the procedures you want. That's why we're pleased to accept the CareCredit health, wellness and beauty credit card. CareCredit lets you say "Yes" to recommended surgical and non-surgical dental procedures, and pay for them in convenient monthly payments that fit your financial situation.
CareCredit is a healthcare credit card that helps you pay for treatments and procedures for you or your family that may not be covered by insurance. With special financing options* You can use your CareCredit card again and again for your dental needs, as well as at 200,000 other healthcare providers, including dentists, optometrists, veterinarians, ophthalmologists, and hearing specialists.
It's free and easy to apply and you'll receive a decision immediately. If you're approved, you can schedule your procedures even before you receive your card. With more than 21 million accounts opened since CareCredit began nearly 30 years ago, they are the trusted source for healthcare credit cards.
Learn more by visiting carecredit.com or contacting our office. Ready to apply? See if you prequalify then apply online for your CareCredit card today.
You'll be smiling brighter in no time! Apply Now
CareCredit® FAQ
*Subject to credit approval. Minimum monthly payments required. Visit carecredit.com for details.
LendingClub®
Online personal loans at great rates.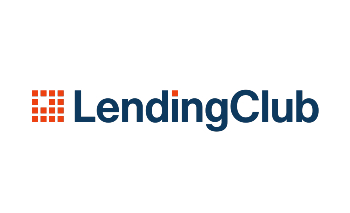 Fort Bragg Center For Laser & Cosmetic Dentistry is pleased to offer flexible payment plans from LendingClub.
You can calculate potential monthly payment options. Or place an application in a few short minutes, and decisions are typically available in seconds. For more information, just ask our team or visit lendingclub.com.
A personal loan allows you to borrow money from a lender for almost any purpose, typically with a fixed term, a fixed interest rate, and a regular monthly payment schedule. Collateral is usually not required and personal loans typically have lower interest rates than most credit cards.
Since interest rate and loan terms on a personal loan are fixed, you can select a loan and payment amount that fits within your budget—which is great when you're consolidating debt. Plus, you'll know the exact date your loan will be fully paid off. Using a personal loan to consolidate high-interest credit card debt might even help improve your credit score.1
Join Over 4 Million Members Nationwide
Borrow up to $40,000
Receive money in as little as 24 hours, upon loan approval2
Competitive fixed rates and fixed monthly payments
No application or prepayment fees
Automatic payment withdrawals
LendingClub® FAQ
1. Reducing debt and maintaining low credit balances may contribute to an improvement in your credit score, but results are not guaranteed. Individual results vary based on multiple factors, including but not limited to payment history and credit utilization.
2. Between January 2022 and March 2022, personal loans issued by LendingClub Bank were funded within 24 hours after loan approval, on average. The time it takes for a loan to be funded is not guaranteed and individual results vary based on multiple factors, including but not limited to investor demand.